The Zappa catalogue contains so many great songs and countless great drum performances. I decided to do a drum project for whatever songs I encounter that I love. If anyone wants to add instruments great but as far my efforts drums will be the priority. Songs in blue will be primarily handled by nsw1-6. Songs in red indicate progress with tempo mapping or any instruments added.
Stay tuned freaks......
1966 Freak Out
You're Probably Wondering Why I'm Here
1967 Absolutely Free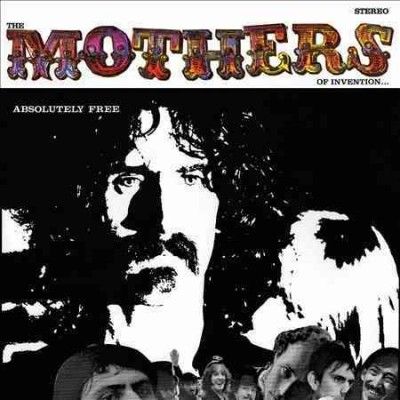 Call Any Vegetable
The M.O.I. American Pageant
1967 Lumpy Gravy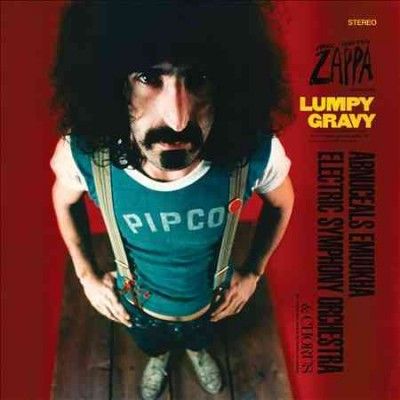 1968 We're Only in it for the Money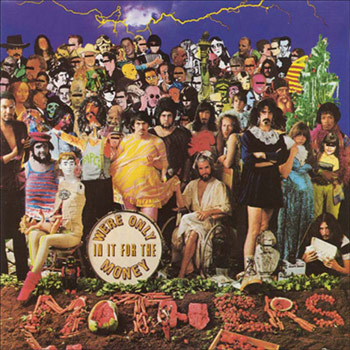 What's the Ugliest Part of Your Body
Let's Make The Water Turn Black
Take Your Clothes Off When You Dance
Mother People
1968 Uncle Meat
Dog Breath, In The Year Of The Plague
A Pound For A Brown on the Bus
1969 Hot Rats
Son Of Mr. Green Genes - D
It Must Be a Camel - D
Little Umbrellas
1970 Burnt Weeny Sandwich
Holiday In Berlin, Full Blown
Aybe Sea
1970 Weasels Ripped My Flesh
My Guitar Wants to Kill Your Mama
1970 Chunga's Revenge
Rudy Wants To Buy Yez A Drink
1971 Fillmore East – June 1971
Little House I Used to Live In - D
1971 200 Motels
She Painted Up Her Face/Half A Dozen Provocative Squats/Shove It Right In
1972 Just Another Band from L.A.
1972 Waka/Jawake
It Just Might Be A One-Shot Deal
Your Mouth
1972 The Grand Wazoo
The Grand Wazoo
Blessed Relief 
For Calvin (And His Next Two Hitch-Hikers)
1973 Roxy the Movie
Penguin in Bondage/T'Mershi Duween 8:19
1974 Apostrophe
Stinkfoot
Apostrophe - D
1974 Roxy & Elsewhere
Be-Bop Tango (Of the Old Jazzmen's Church) 6:22
Dickie's Such and Asshole - D
1974 A Token of His Extreme 
The Dog Breath Variations/Uncle Meat - B-ejthdj, G-ghostbyob
1975 One Size Fits All
Can't Afford No Shoes 
San Ber'dino
1975 Bongo Fury
Carolina Hard-Core Ecstasy - D
1976 Zoot Allures
Wind Up Workin' At A Gas Station - D
1977 Lather
The Legend of the Illinois Enema Bandit
Revised Music for Guitar & Low-Budget Orchestra
The Ocean Is The Ultimate Solution
1977 Halloween 77
1978 Zappa in New York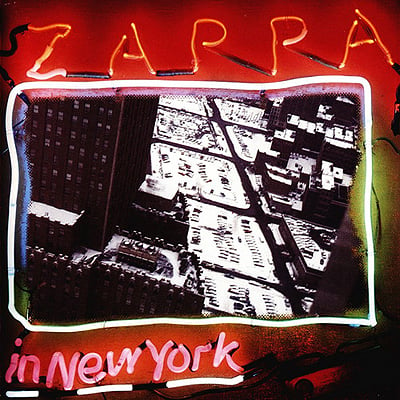 Manx Needs Women/Black Page
1979 Sleep Dirt
1979 Sheik Yerbouti
1979 Joe's Garage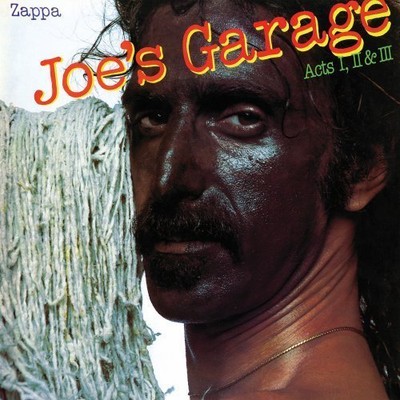 Fembot In A Wet T-Shirt/On The Bus
Sy Borg
1980 Buffalo
Dead Girls Of London-Shall We Take Ourselves Seriously - D
Broken Hearts Are For Assholes - D
1981 Tinseltown Rebellion
Brown Shoes Don't Make It - D
1981 Shut Up 'n Play Yer Guitar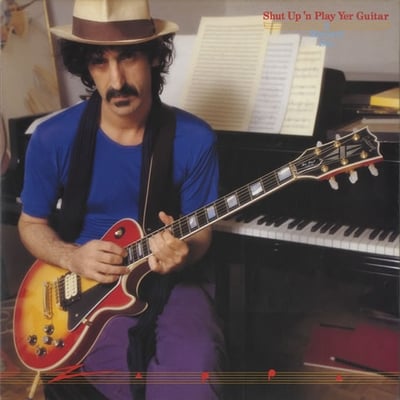 Canarsie
Soup N Old Clothes (EDIT)
Variations on Carlos Santana
Stucco Homes (Hard maybe)
1981 You Are What You Is
1982 Ship Arriving Too Late to Save a Drowning Witch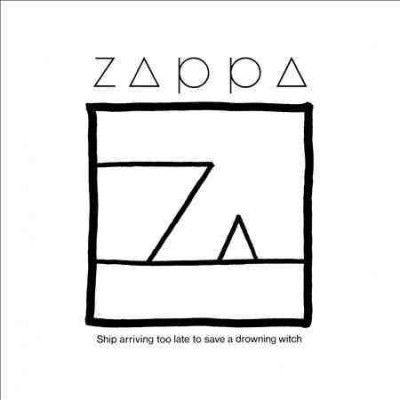 1983 The Man From Utopia
The Closer You Are  (WIP)
Baby Take Your Teeth Out (WIP)
Planet Of My Dreams  (WIP)
1985 Frank Zappa Meets the Mothers of Prevention
Let's Move to Cleveland - D