Don't worry, this Friday will make you cry regardless. It's so beautiful.
So now that release is about to happen in a couple of hours, I got a sneak peek and this was my reaction.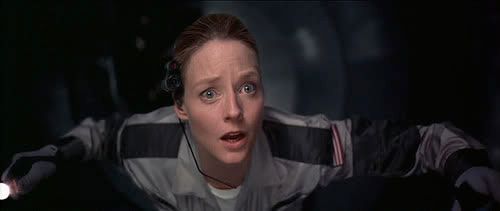 That's a famous scene from one of my all time favorite movies, Contact. If you don't know it, then you don't understand how big of a deal this is. If you do know the scene, know that it applies here perfectly.
I'll post it on the release thread with the quote attached when it goes live.
Get hyped guys. Get hyped.
Sent from my Galaxy Note 4 using Tapatalk Pro.