She got one wrong! Ha! Ha!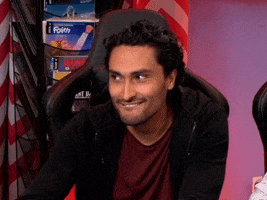 She ain't as infallible as y'all make her out to be.
Geez, I figured that green tint on the last clue was another hint. I just assumed she was right...I suck at periodic tables and chemistry but I should'a dug at that one anyhow!
C'mon gang!  If the Funhouse is putting out the visual clues, let's give both the Funhouse and my 'smarter than me' spouse a run for their money.
As always, we appreciate the time and energy you guys put into this! These are great!
Thanks!