Greetings everyone!
This will be where I will release all of my customs
Let me know of any issues that may effect game play. Other than that...
If anyone would like to improve on anything for themselves or the group, please pm me for the files.
Credit is always given where due.
Hope you enjoy and party on.
1/23/15 Seven Mary Three - Water's Edge
Updated 5/01/15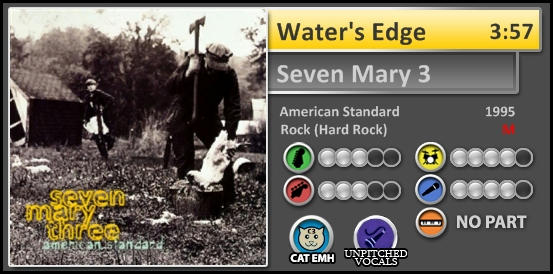 http://www.mediafire...tersedge_rb3con
2/6/15 Jefferson Starship - Jane
*pulled due to C3 release*
2/13/15 Crosby, Stills & Nash - Just a Song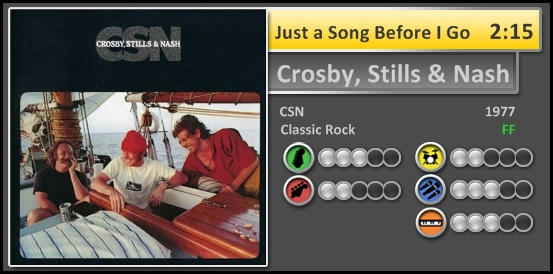 http://www.mediafire...ustasong_rb3con
2/20/15 Billy Joel - Vienna
Updated 4/25/15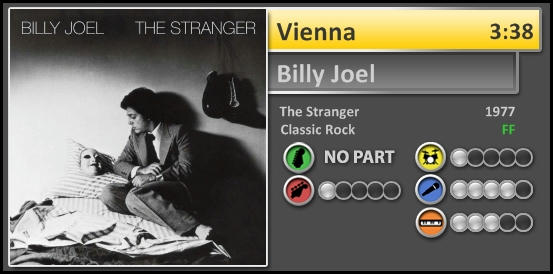 http://www.mediafire...y/Vienna_rb3con
2/27/15 Great White - House of Broken Love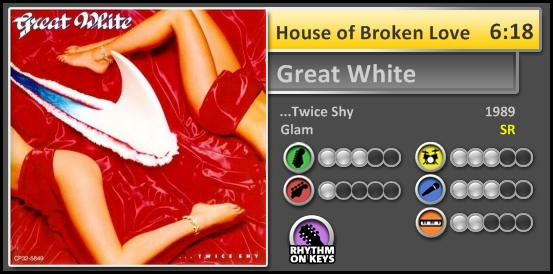 http://www.mediafire...okenlove_rb3con
3/6/15 Scorpions - Still Loving You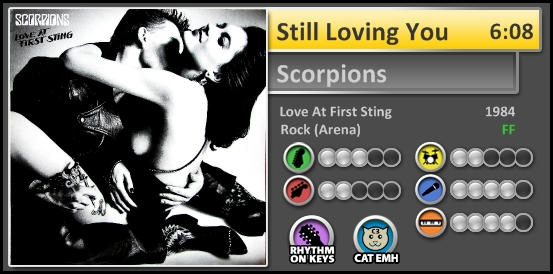 http://www.mediafire...ovingyou_rb3con
3/13/15 Sam Kinison - Wild Thing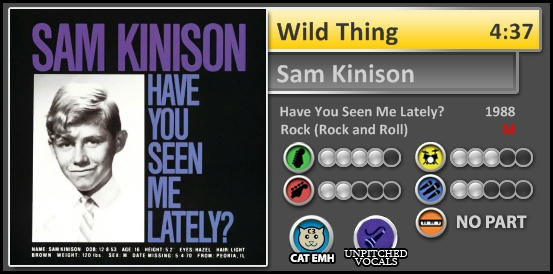 http://www.mediafire...ildthing_rb3con
3/20/15 Great White - Rock Me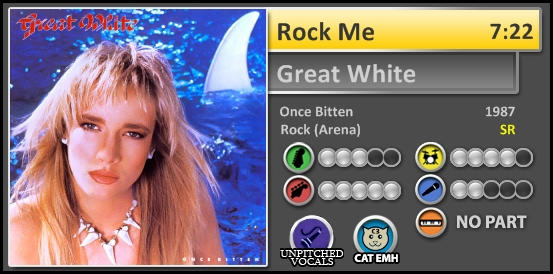 http://www.mediafire...terockme_rb3con
3/27/15 Eagles - Those Shoes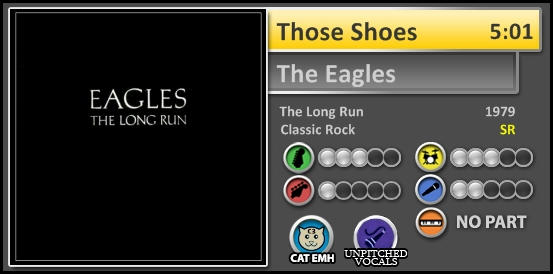 http://www.mediafire...oseshoes_rb3con
3/27/15 Warrant - Uncle Tom's Cabin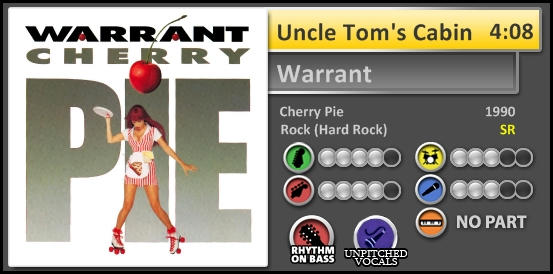 http://www.mediafire...uncletom_rb3con
4/3/15 Garth Brooks - The Thunder Rolls (Live)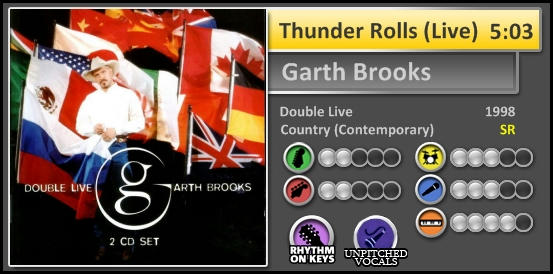 http://www.mediafire...ollslive_rb3con
4/3/15 Twisted Sister - The Price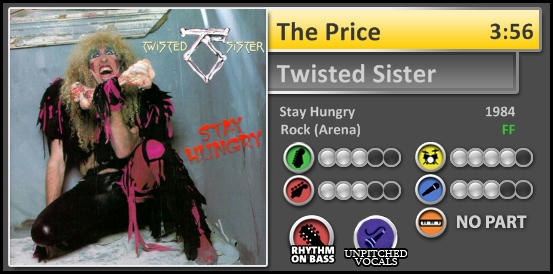 http://www.mediafire...theprice_rb3con
4/10/15 Tracy Chapman - Fast Car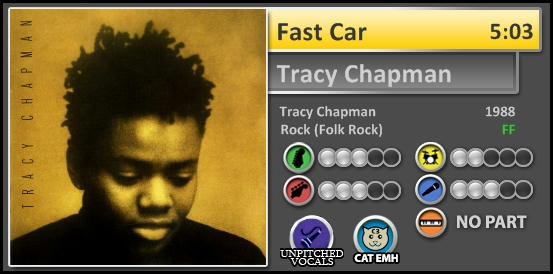 http://www.mediafire.../fastcar_rb3con
4/10/15 Better Than Ezra - Good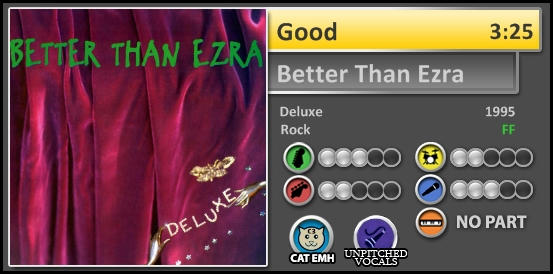 http://www.mediafire...ezragood_rb3con
4/17/15 Mötley Crüe - Smokin' in the Boys Room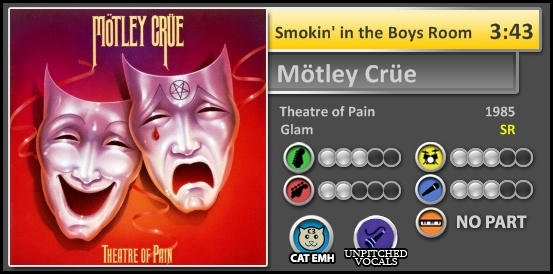 http://www.mediafire...eysmokin_rb3con
4/17/15 Robert Plant - Big Log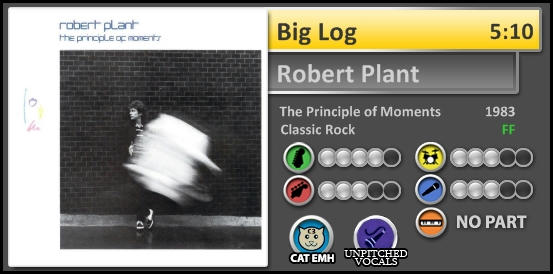 http://www.mediafire...n/biglog_rb3con