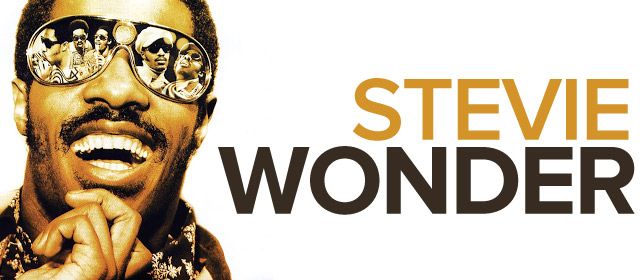 LATEST UPDATE 1/18 Wonder Wednesday - Creepin'
Welcome to Wonder Wednesday where you'll see a new Stevie Wonder song for the next few months. Enjoy the wonder of Stevie.
5 LANE KEYS: MrBurpler
On Creepin' with each slush of the hi-hat on every upbeat during the chorus, the pendulum swings back and forth before your eyes, hastening your descent in a longing trance. The hypnotic cipher of ARP synthesizer chords incites a state of indifferent consciousness: being able to vividly imagine oneself in the arms of your desired lover while also getting swept in a hazy, swaying undercurrent of uncertainty. The harmonica solo sounds like lonely weeping, humanized by the twain of its long notes. Stevie's despondent vocal delivery of his lyrics evokes the melancholy that comes with unrequited love:
"When I sleep at night, baby/I feel those moments of ecstasy/
When you sleep at night, baby/I wonder do I creep into your dreams/
Or could it be I sleep alone in my fantasy?"
The presence of Minnie Riperton's lush, sensuous soprano serenely adjacent to Stevie's voice brings a layer of hopefulness to an otherwise hopeless happening.